Unsplash helps 20 million creators tell their stories
Mikeal Cho, co-founder and CEO of Unsplash, believes that there's an image at the heart of every story. Since 2013, Unsplash has allowed more than 200,000 photographers to share their work and build relationships with other creators and organizations.
Cho refers to Unsplash "an accidental company." When looking for images online, he found that "great images were often locked up with confusing licenses," meaning people couldn't easily use them. So he uploaded 10 photos left over from a photoshoot to Tumblr and allowed anybody to use them for personal or commercial purposes, without attribution or licensing fees. Now, far from simply being a source of free stock photos, the platform has become the foundation for new careers, relationships and stories.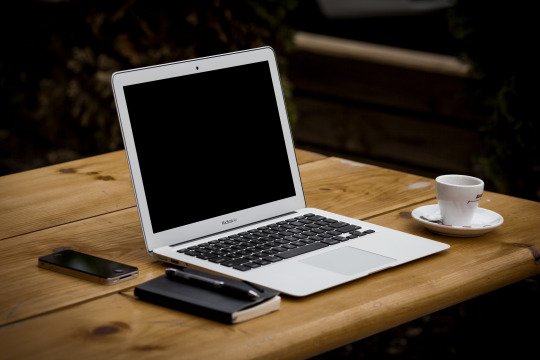 Who did you envision as Unsplash's users, and how has your audience changed?
We have everyone from independent bloggers to large publishers, and small businesses to Fortune 500 companies using Unsplash. There are 110 million image downloads a month on Unsplash, and 70% of those are coming from people who haven't downloaded a photo from a stock photo site before.
What is the relationship and value proposition for Unsplash's users and content creators?
Users can download high-quality images for free, quickly, and you don't need to subscribe or create an account.
We weren't sure people would contribute images for others to use for free. The thesis was that if you find useful images for what you're creating, and you have a couple of images of your own, you will contribute those to the site. We started with our own photos, and our theory turned into a reality. The value was the ability to be a part of something.
If you're sharing photos on Unsplash, you're helping other people make something. You're also sharing your story. High-quality visuals covering lots of different use cases enable you to tell those stories—and stories are the way that we create change.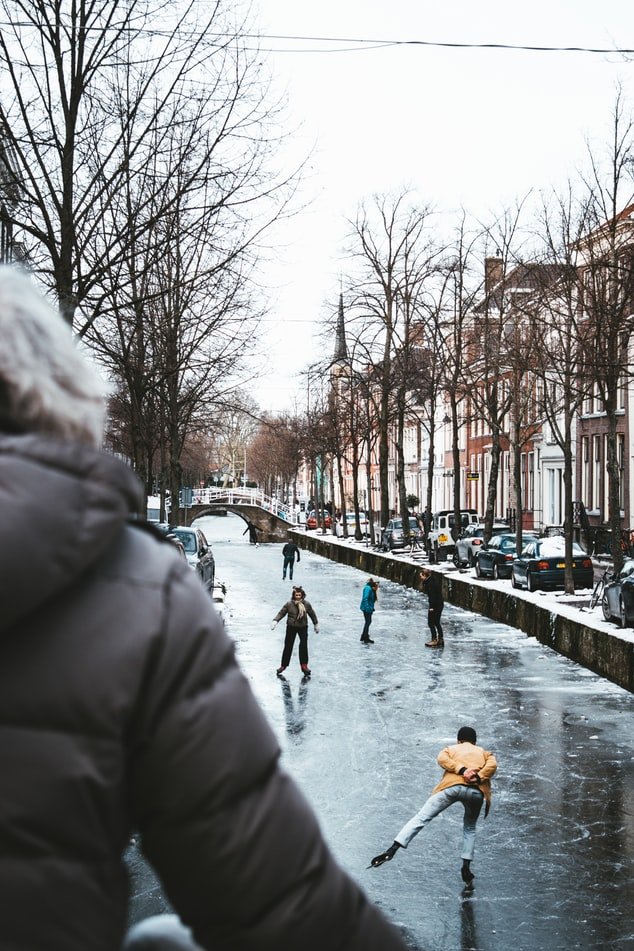 What motivates creators to contribute to this amazing gallery of photographs?
The internet is big, but it can also get lonely. Eighty percent of uploaders consider themselves to be amateurs. They're learning a craft together and Unsplash is their platform for sharing. Because the platform is big, their work can lead to other opportunities.
It's similar to what happened with blogging; people wondered, "Is it going to kill the book industry if everyone is writing online for free?" There was more publishing, more ideas being spread, and those ideas created downstream opportunities. That's what Unsplash does for someone who contributes images. Somebody sees that image, and now they know you and your work. This can lead to them wanting to connect with you or wanting to hire you. You don't need an agent. You don't need to come with a name. If you have great images, it's going to get noticed.
How else can Unsplash help uploaders succeed online?
It's helping creators build confidence. The only way we make progress is by sharing and being open, so we've developed our product to help encourage creators. People who contribute photos are able to directly message each other and our team. We have also enabled people to send out thank-you messages. We've also seen people end up married after they found an image and wrote to the photographer.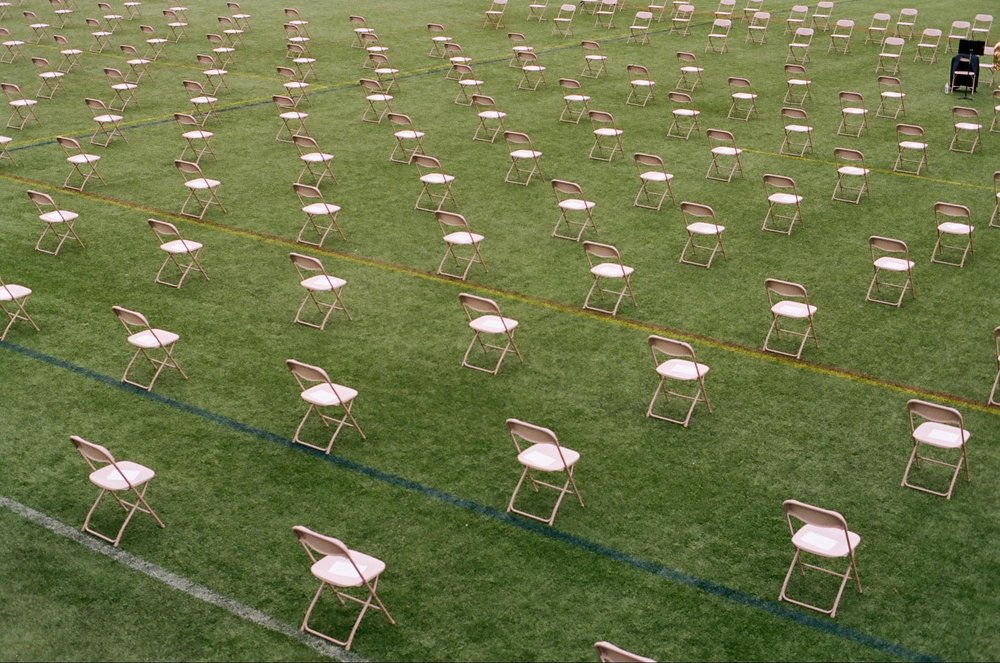 Is there anything you want to tell other content creators?
There is a lot of advice about what content to create and when to post. But what you should really care about is making something that resonates with people and that you can sustain for a long period. Instead of what you think might be a huge market opportunity, make sure you are always solving, writing, and creating what is interesting to you. The world will follow.
Post :- blog.google